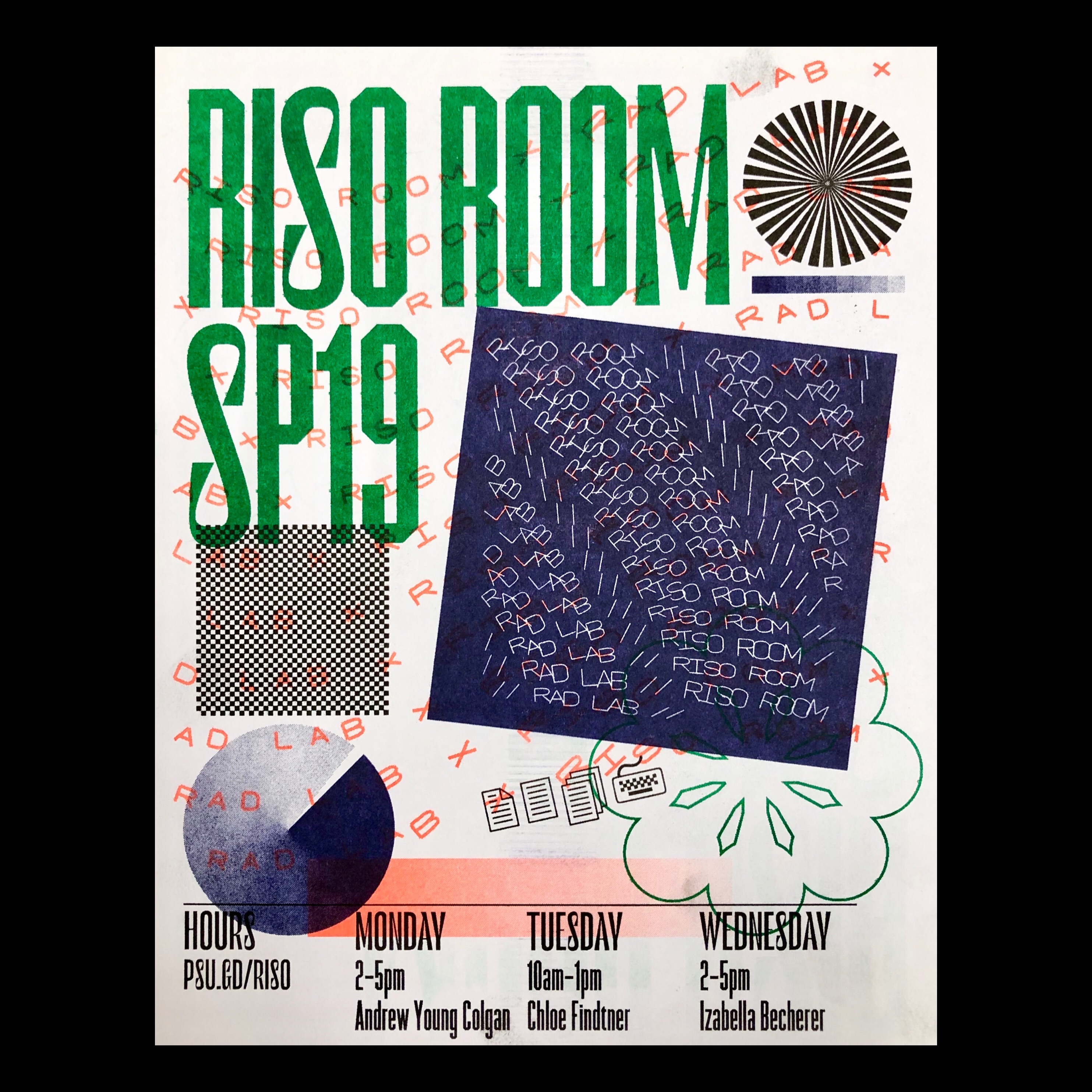 <
UCLA Lighting the Way

Role: Design
As part of programming to celebrate UCLA's 100th year, Royce Hall was projection mapped in front of thousands of people on May 18th, 2019. Working with a team at BeGrizzlee, I contributed visuals and concepts for some of the more abstract and graphic scenes in the show. Kommune/NoSlate animated the project.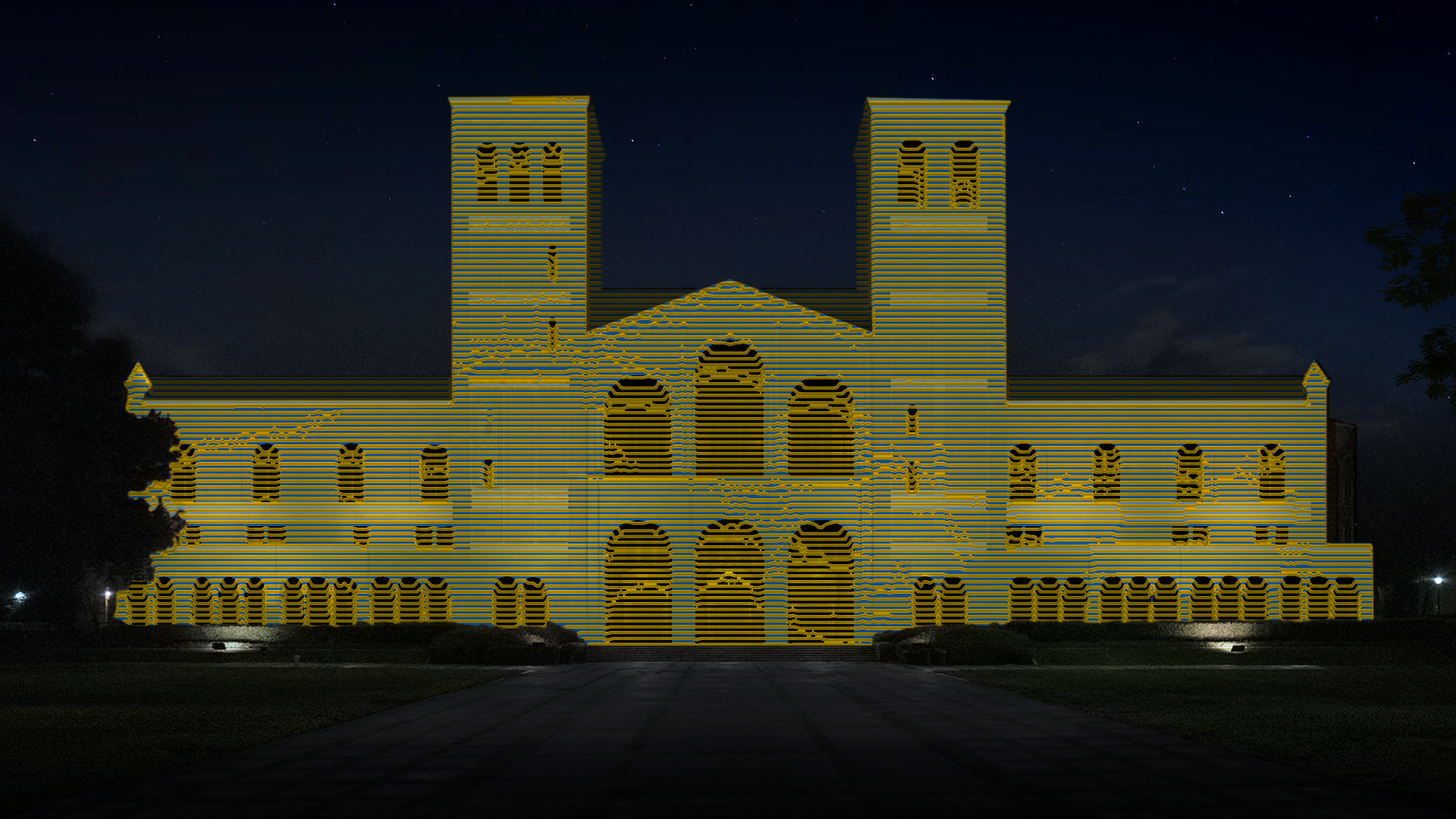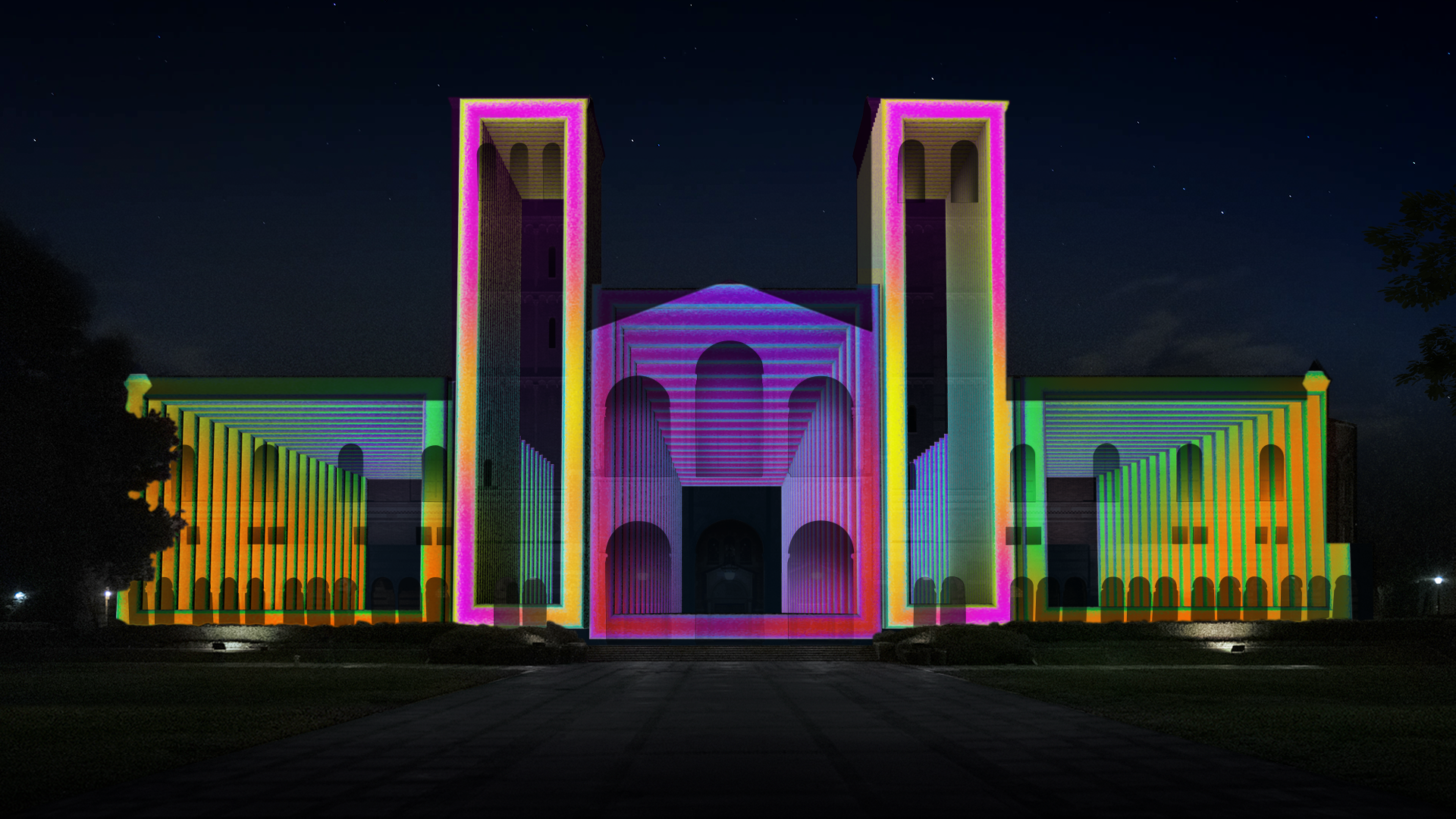 Google Cardboard

Role: UX/Design/Animation
Working with Mirada, I helped conceptualize, design, and animate user interfaces and menus for a virtual reality experience using Google Cardboard and a custom-made mobile app. While a number of a different approaches were explored, the final design was informed by Google's Material Design.




Design Explorations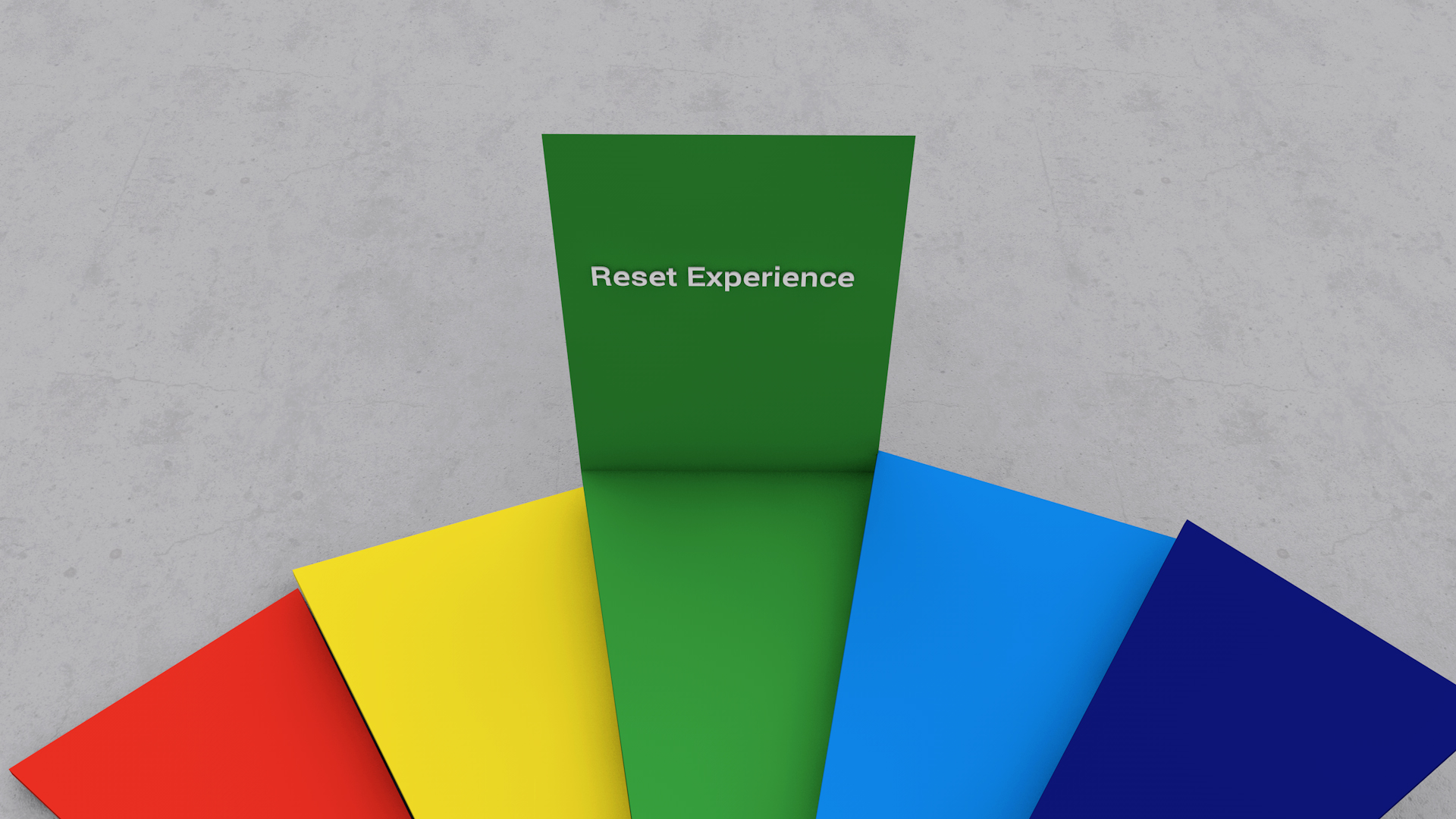 IBM Watson

Role: Design Lead/Art Direction
Working with Mirada and director Jesus de Francisco as design lead/art director, I helped deliver an interactive installation for the IBM Watson Headquarters in New York City. The final result was a mix of programmatic and pre-rendered assets that explained Watson's capabilities and allowed viewers to navigate through various levels of content in different spaces.

cultivaide

Role: Creative Direction/Branding
The mission of cultivaide is to enrich the lives of kids by connecting and supporting families to explore and cultivate interests. The service seeks to provide parents a place to find activities for their kids and give service proiders a place to reach families and simplify the booking and logistics processes. I worked with this startup to help define its mission, design its logo, develop branding guidelines, and explore the UX of its website.

Vans Snow

Role: Design/Animation
For the Vans Snow 2019/2020 campaign, I worked with Devin Dailey from Merritt Studio and Tanner Pendleton to develop visuals and animations. This campaign promoted the season's snowboard boot offerings and was initially inspired by the idea of sound-reactive graphics. I was brought on to explore textures and forms using the open source programming language Processing. I coded numerous sound-responsive sketches to make generative patterns and visuals. We ultimately decided to go in a more organic visual direction, but I continued to work on the campaign by animating the textures and type to respond to sound. In After Effects, I coded expressions to help speed up the process and flexibly accommodate changes in the audio and video.


Campaign Videos
Sound-Responsive Processing Sketches

Design Explorations